<![if !vml]>
<![endif]>

Mission Statement

It is the goal of Fairland Public Schools to provide the skills necessary for our students to become life-long learners and be able to adapt to an ever changing world.

Free Driver's Permit Practice Tests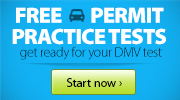 <![if !vml]>
<![endif]><![if !vml]><![endif]><![if !vml]>

<![endif]><![if !vml]>

<![endif]><![if !vml]> <![endif]><![if !vml]><![endif]><![if !vml]>
<![endif]><![if !vml]>
<![endif]><![if !vml]>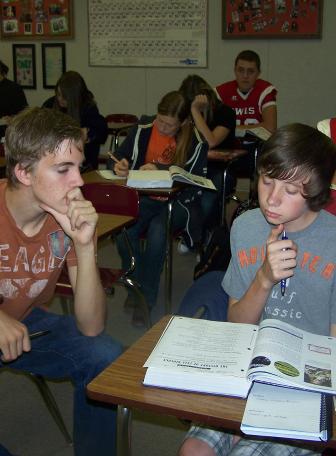 <![endif]><![if !vml]>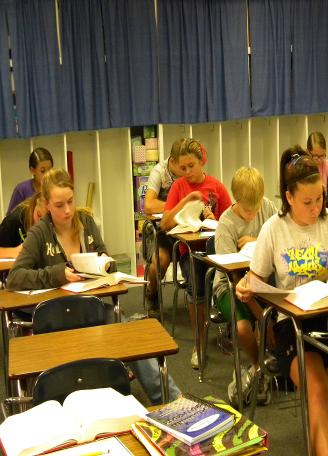 <![endif]><![if !vml]><![endif]><![if !vml]>

<![endif]><![if !vml]><![endif]><![if !vml]><![endif]><![if !vml]><![endif]><![if !vml]><![endif]><![if !vml]><![endif]><![if !vml]><![endif]><![if !vml]><![endif]><![if !vml]><![endif]><![if !vml]><![endif]><![if !vml]><![endif]><![if !vml]><![endif]>
| | | |
| --- | --- | --- |
| Elementary School | Middle School | High School |

Pay your lunch bill online now! myschoolbucks.com You can view account balances, schedule automatic
payments, and make payments anytime, anywhere from the free mobile app. Contact Sheryll in the cafeteria to get your student's lunch number at 918-676-3811 or swoods@fairlandowls.com

We still have available openings for Pre-K. If you have any questions, please contact Ms. Jill @ 918-676-3224

Congratulations to Mrs. Jennifer Johnson ~ Teacher of the Year!

There will be NO SCHOOL on Fridays, for the rest of the school year. Last day of school is May 11th.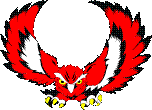 "Home of the Fighting Owls"
Fairland Public Schools
202 W. Washington Ave.
Fairland, OK 74343
P: 918-676-3811 F: 918-676-3594
Scan the QR Code to watch the Elementary Newscast on YouTube!